IR Contact: Alexia Helgason
IR Phone: (604) 674-4756
Website: https://www.1933industries.com
1933 Industries Inc. is a vertically integrated cannabis company with operations in the United States and Canada. Operating through three subsidiary companies, 1933 Industries owns licensed medical and adult-use cannabis cultivation and production assets, proprietary hemp-based, CBD infused products, CBD extraction services and a specialized cannabis advisory firm supporting clients in security, intelligence and due diligence.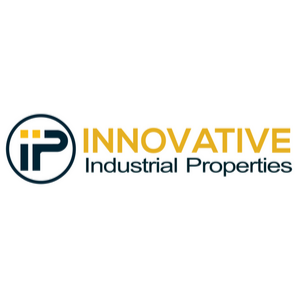 Innovative Industrial Properties Inc is a real estate investment trust engaged in the acquisition, ownership and management of specialized industrial properties leased to state-licensed operators for their regulated medical-use cannabis facilities. It conducts its business through a traditional umbrella partnership real estate investment trust, or UPREIT structure, in which properties are owned by Operating Partnership, directly or through subsidiaries. The company faces competition from a diverse mix of market participants, including but not limited to, other companies with similar business models, independent investors, hedge funds and other real estate investors, hard money lenders, and cannabis operators.
Read more: Innovative Industrial Properties, Inc. (NYSE: IIPR)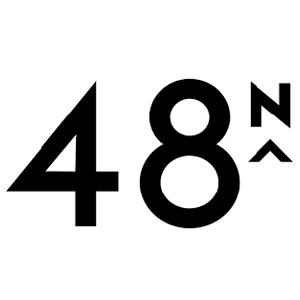 IR Contact: Connor Whitworth
48North Cannabis Corp. is a vertically integrated cannabis company focused on the health and wellness market through cultivation and extraction, as well as the creation of innovative, authentic brands for next-generation products. 48North is developing formulations and manufacturing capabilities for its own proprietary products, as well as positioning itself to contract manufacture products for third parties.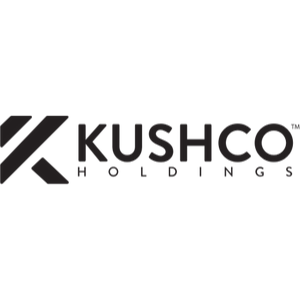 KushCo Holdings, Inc. (OTCQX: KSHB) is the premier producer of ancillary products and services to the cannabis and hemp industries. KushCo Holdings' subsidiaries and brands provide product quality, exceptional customer service, compliance knowledge and a local presence in serving its diverse customer base. Founded in 2010, KushCo Holdings has now sold more than 1 billion units to growers, processors and producers across North America, South America, and Europe. The Company has been featured in media nationwide, including CNBC, Los Angeles Times, TheStreet.com, and Entrepreneur, Inc Magazine. While KushCo Holdings provides products and solutions to customers in the cannabis and CBD industries, it has no direct involvement with the cannabis plant or any products that contain THC or CBD.
CannAmerica Brands is a U.S. marine veteran founded and operated portfolio of cannabis brands with licensing agreements in the states of Colorado, Nevada and Maryland. The Company aims to maximize the value of its brands by employing strong brand management teams, marketing and licensing the brands through various distribution channels, including dispensaries, wholesalers and distributors, in the United States and internationally.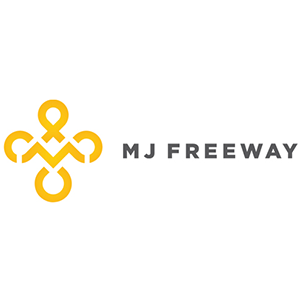 MJ Freeway is the largest, global cannabis software company having tracked more than $13 billion in sales for clients in 13 countries. Founded in 2010 to meet the market's unique compliance requirements, MJ Freeway invented seed-to-sale tracking and was first-to-market with an enterprise resource planning platform.
IR Contact: Anthony Dutton
IR Phone: (604) 649-7787
Website: https://www.cannexcapital.com
Cannex's proven large-scale cultivation and manufacturing leadership combined with 4Front's retail platform, business development and executive team will create a multi-state vertically integrated powerhouse. The combined entity will represent a new standard for operational excellence and integrity under one umbrella within the cannabis industry.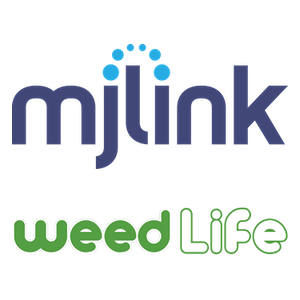 Founded in January of 2013, MjLink launched the very first global cannabis industry social networks, MjLink.com and WeedLife.com, to service the millions of business professionals and consumers in the rapidly growing global industry. In 2019 we launched our event division to provide B2B trade shows and investor conferences that complement the online user audience on our social networks. MjMicro Conference debuted on June 25th 2019 in NYC, followed by the launch of the MjInvest.com Investor Network.
Read more: MjLink.com / Social Life Network, Inc. (OTCQB: WDLF)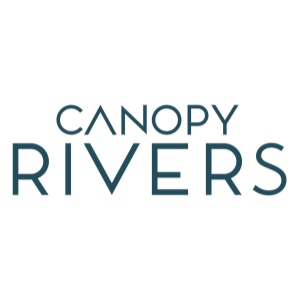 Canopy Rivers Inc is a venture capital investment and operating platform structured to pursue investment opportunities in the global cannabis sector. The company has developed an investment ecosystem of complementary cannabis operating companies that represent various segments of the value chain across the cannabis sector. The investments take the form of production-linked royalties, secured debt, newly formed joint ventures, and a variety of equity and equity-linked instruments.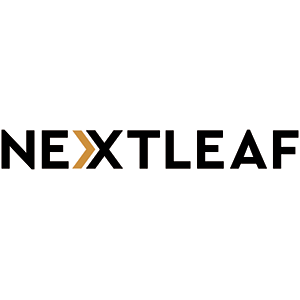 Nextleaf Solutions Ltd. is an extraction technology company that has developed a portfolio of issued and pending patents pertaining to the company's unique, industrial-scale process of producing purified cannabinoid distillate, a tasteless, odourless cannabis concentrate best suited for infusing premium value-added products.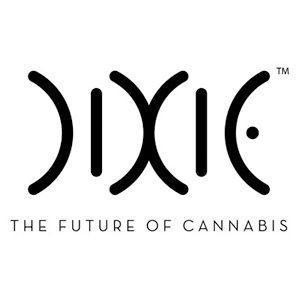 Dixie Brands Inc. is leading the CPG cannabis industry by championing freedom of choice for consumers around the world. Through its licensed partners, Dixie has been perfecting the art and science of creating award-winning THC and CBD-infused products for nearly a decade. A true multi-state operator currently in California, Colorado, Maryland, Nevada and Michigan, Dixie expects to double its manufacturing and distribution capabilities in the U.S. in 2019, as well as continue to expand internationally, including Canada and Latin America.


Northbud is a startup Cannabis company focused on establishing branded footprints in both Canada and the US. It currently has operations in Canada, California and Colorado.

Emerald Health Therapeutics, Inc. is a Canadian licensed producer of cannabis. Its 50%-owned Pure Sunfarms joint venture in BC is licensed and in full production in 1.03 million square feet of the first of its two 1.1 million square foot greenhouses. The capacity of each greenhouse is estimated to exceed 75,000 kg of cannabis annually.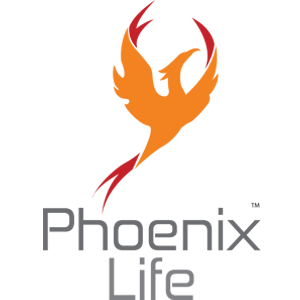 Phoenix Life Sciences International Limited ("Phoenix Life") is an adaptive healthcare solutions company.
Our business is to advance research and integrate programs and manufacturing of products that target and treat diabetes, pain, cancer, and address psychological, neurological, autoimmune and sleep disorders.
Read more: Phoenix Life Sciences International Limited (OTC: PLSI)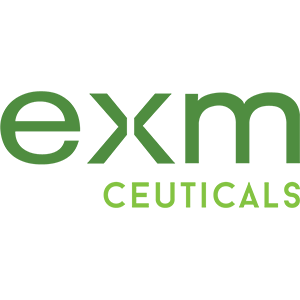 IR Contact: John Anderson
EXM's activities are focused on the sustainable cultivation of cannabis and hemp, and the production of high-grade and hemp ingredients for the pharmaceutical, therapeutical, nutraceutical and cosmetic industries. The Company proposes to sell the produced ingredients to international markets.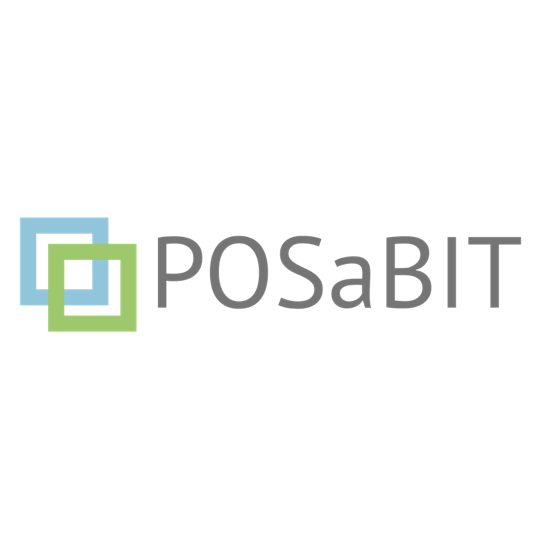 POSaBIT is a financial technology company that delivers unique and innovative, blockchain-enabled payment processing and point-of-sale systems for cash-only businesses. POSaBIT specializes in resolving pain points for complex, high-risk, emerging industries like cannabis with an all-in-one solution that is compliant, user-friendly and utilizes top-of-the-line hardware. POSaBIT's unique solution provides a safer and transparent environment for merchants while creating a better overall experience for the consumer.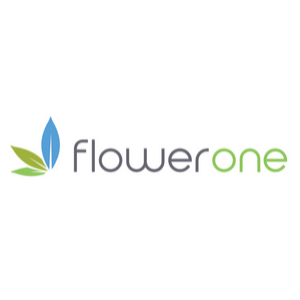 Flower One is the largest cannabis cultivator, producer, and full-service brand fulfillment partner in the state of Nevada. By combining more than 20 years of greenhouse operational excellence with best-in-class cannabis operators, Flower One offers consistent, reliable, and scalable fulfillment to a growing number of industry-leading cannabis brands. Flower One's flagship 400,000 square-foot greenhouse and 55,000 square-foot production facility is used for large scale cannabis cultivation, processing, and manufacturing. Flower One also owns and operates a second production facility in Las Vegas, with 25,000 square-feet of indoor cultivation and a commercial kitchen that will produce several of the nation's top-performing edible and beverage brands. Flower One produces a wide range of products ranging from wholesale flower, full-spectrum oils, and distillates to finished consumer packaged goods including flower, pre-rolls, concentrates, edibles, beverages, and topicals for the top-performing brands in cannabis.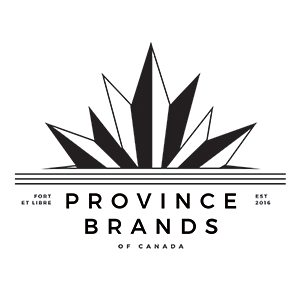 Province Brands of Canada is a highly disruptive premium adult beverage company. Province Brands' patent-pending process has created the world's first beers brewed from cannabis while utilizing parts of the cannabis plant which would otherwise have no commercial value. Alcohol-free yet intoxicating, Province Brands' cannabis-powered beers will challenge the alcohol industry by offering a safer and healthier alternative that is also gluten-free and low in calories and sugar.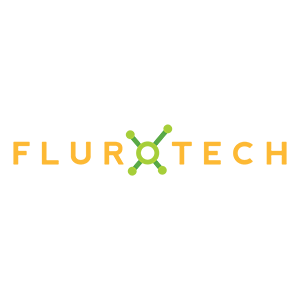 Contact: Danny Dalla Longa
Phone: 403-680-0644
Website: https://flurotech.com
FluroTech is a technology company that is changing how people view the cannabis testing industry. FluroTech is providing cannabis cultivators with a fast, accurate and cost-effective alternative to traditional laboratory testing. Our flagship technology, CompleTest™ uses fluorescence spectroscopy technology to provide cultivators with a portable, accurate, and efficient way to measure the THC and CBD in their product.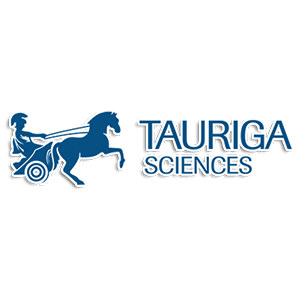 Tauriga Sciences, Inc. (TAUG) is a revenue generating Company that operates through the development, distribution, and licensing of proprietary products as well as the evaluation of potential acquisition opportunities. One such opportunity on which the Company has acted, involves the Company having entered into the cannabidiol (or "CBD") infused chewing gum product business, as more fully described above and in prior press releases.
FSD Pharma is focused on the development of the highest quality indoor grown, pharmaceutical grade cannabis and on the research and development of novel cannabinoid-based treatments for several central nervous system disorders, including chronic pain, fibromyalgia and irritable bowel syndrome. The Company has 25,000 square feet that is licensed at its Ontario facility and expansion is currently underway.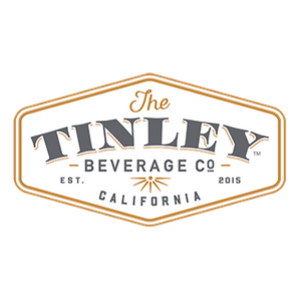 Tinley Beverage Co. is the world's only publicly-traded, pure-play cannabis beverage company. Run by former President, General Manager and C-Level executives from the world's largest beverage companies. Operating bottling line in Desert Hot Springs. Opening a 20,000 sqft co-packing and beverage distribution center in Long Beach, expected in Q4/2019. Currently selling 5 alcohol-inspired, non-alcoholic, THC-infused beverages, all crafted by national-brand liquor formulators. The Tinley Beverage Company Inc. is publicly traded on the Canadian Securities Exchange (TNY:CSE) and on the OTC Exchange (TNYBF:OTC) as a fully-reporting issuer. Their press releases and other public filings can be found at www.sedar.com and www.thecse.com.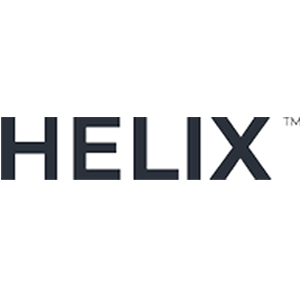 Helix TCS, Inc. is the leading provider of critical infrastructure services for the legal cannabis industry, helping owners and operators of licensed cannabis businesses stay competitive and compliant while mitigating risk in an ever-changing and expanding frontier market.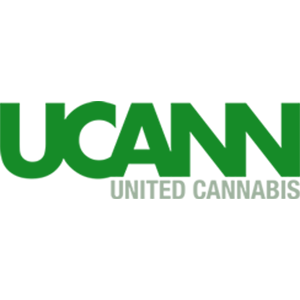 United Cannabis Corp is advancing the use of phytocannabinoid therapeutics in medicine through research, product development, and education.
The Company develops, produces and distributes proprietary cannabis-centric products and technologies through its patented product line, Prana Bio Nutrient Medicinals. In 2018, United Cannabis expanded its presence in the hemp-derived CBD market, with state-of-the-art grow, processing, testing and production facilities in Colorado, South Carolina and Tennessee.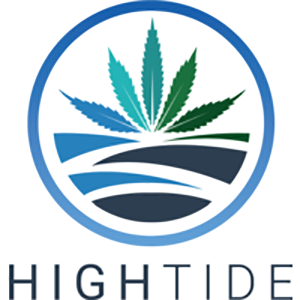 High Tide Inc is an Alberta-based, retail-focused cannabis corporation enhance by the manufacturing and wholesale distribution of smoking accessories and cannabis lifestyle products.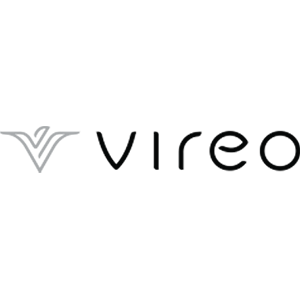 Vireo Health International, Inc.'s mission is to build the cannabis company of the future by bringing the best of medicine, engineering and science to the cannabis industry. Vireo's physician-led team of more than 300 employees provides best-in-class cannabis products and customer experience. Vireo cultivates cannabis in environmentally-friendly greenhouses, manufactures pharmaceutical-grade cannabis extracts, and sells its products at both company-owned and third-party dispensaries.