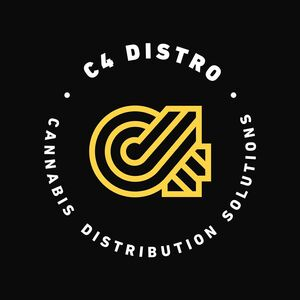 Phone: (657) 247-5152
Website: https://www.c4distro.com/
The cannabis industry is transitioning from backpack to briefcase, and businesses will need experience and expertise to succeed. C4 is made up of experienced entrepreneurs who are applying best practices in supply chain management, sourcing of raw product, logistics, compliance, sales, marketing and branding.
Our high touch distribution model ensures brands are getting on the shelves, driving sales and staying compliant at every turn along the way.
Our trading platform is unique to the industry and ensures buyers and sellers experience seamless trusted transactions of cannabis trim and distillate.