MjInvest Exclusive Interview Series
According to
InVideo
, 96% of consumers increased their online video consumption in 2020, and 9 out of 10 viewers said that they wanted to see more videos from businesses. In fact, as of 2021,  an average person is predicted to spend
100 minutes per day
 watching online videos.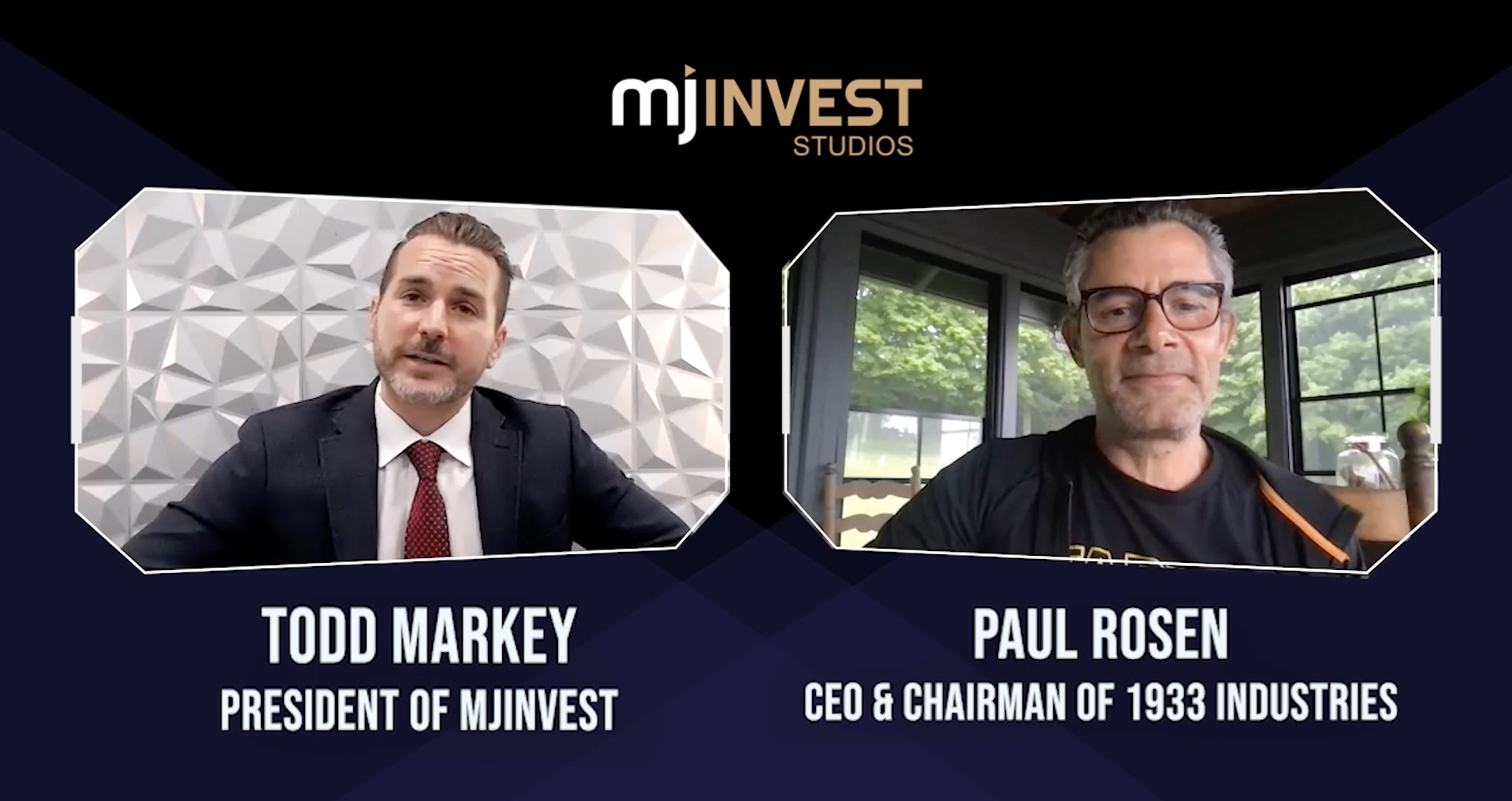 This makes video content an irreplaceable part of any businesses' investor relations strategy. Hence, MjInvest set out to make creating your compelling IR video easier than ever.
Join Todd Markey on the
MjInvest Exclusive Interview Series
for a 5 to 10 minute exclusive interview.  We'll spotlight your company updates, products or services to make sure your video content produces the highest level of interest from your shareholders.
Video Distribution
86% of shareholders said they would rather learn about a company by watching a video.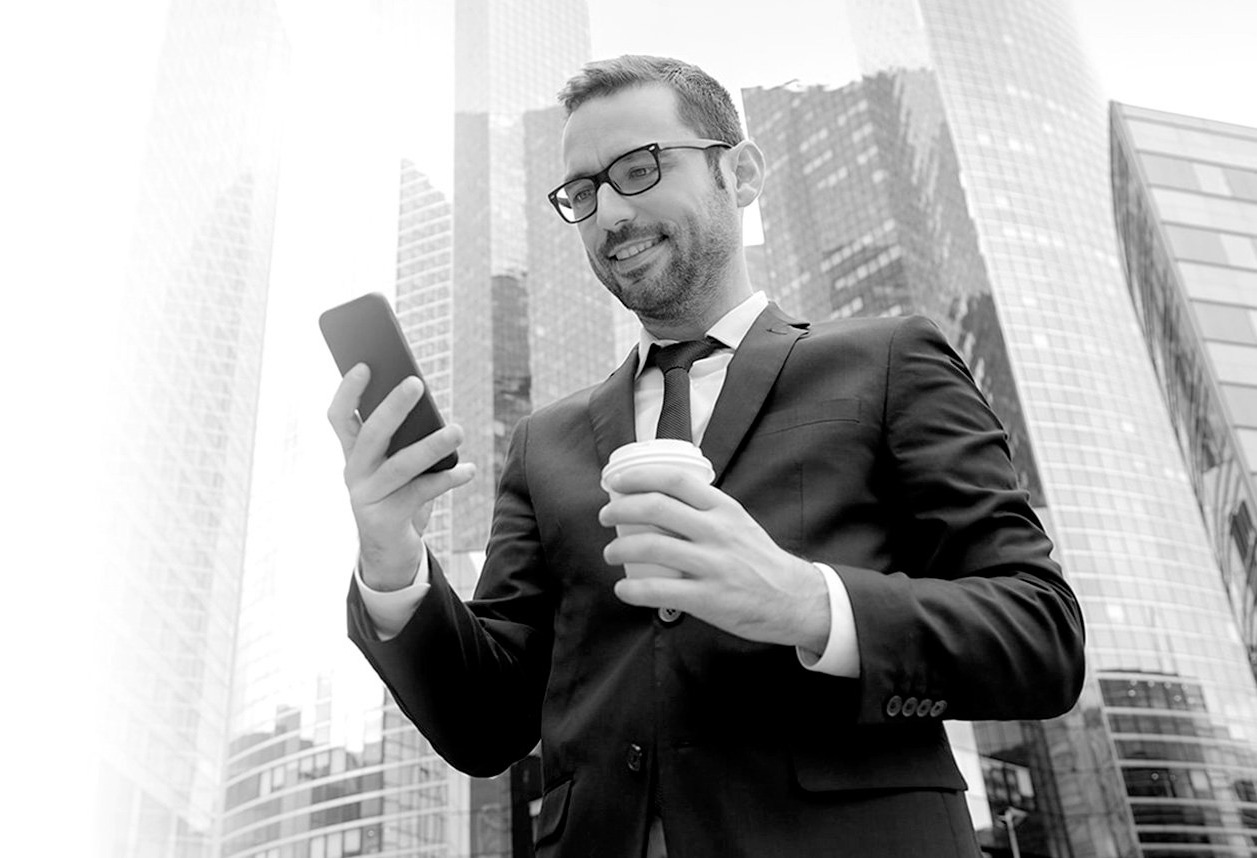 Users spend 88% more time browsing on websites that have videos.
Online video consumption has increased across all age groups in the last 5 years but the largest increase is seen in people over 46 years old.
More than 75% of all videos online are played on mobile devices.
Video posts on social media get 48% more views.
So leave it to MjInvest to make sure your video is distributed online to the right people, at the right time, and through every device correctly.
Online Commercials
With over 2.3 billion users worldwide, YouTube has proven that video marketing is here to stay. So, it shouldn't come as a surprise to know that public and private companies are increasingly using video advertising to reach a wider audience of investors and shareholders.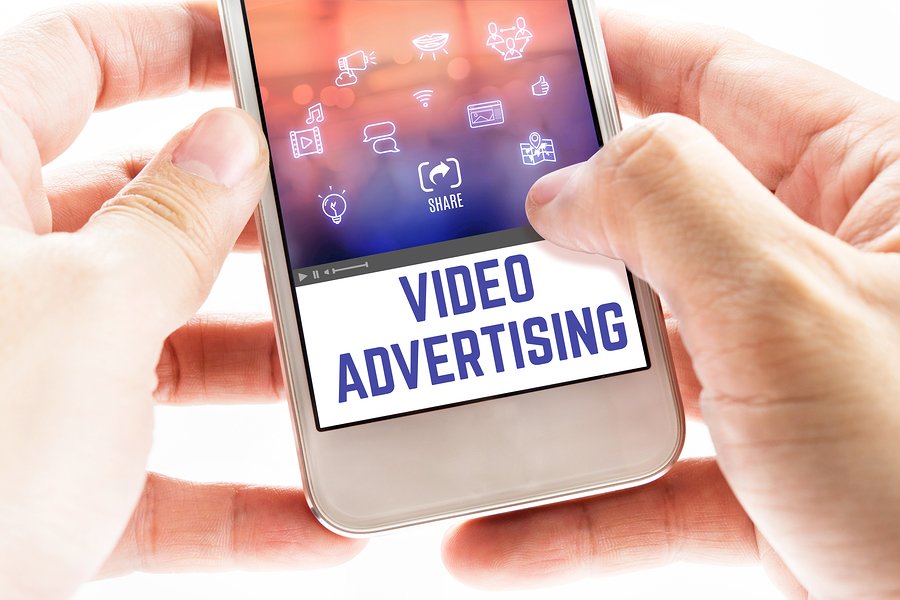 Target Shareholders
Custom video advertising campaigns to reach the right retail and institutional investors for your business.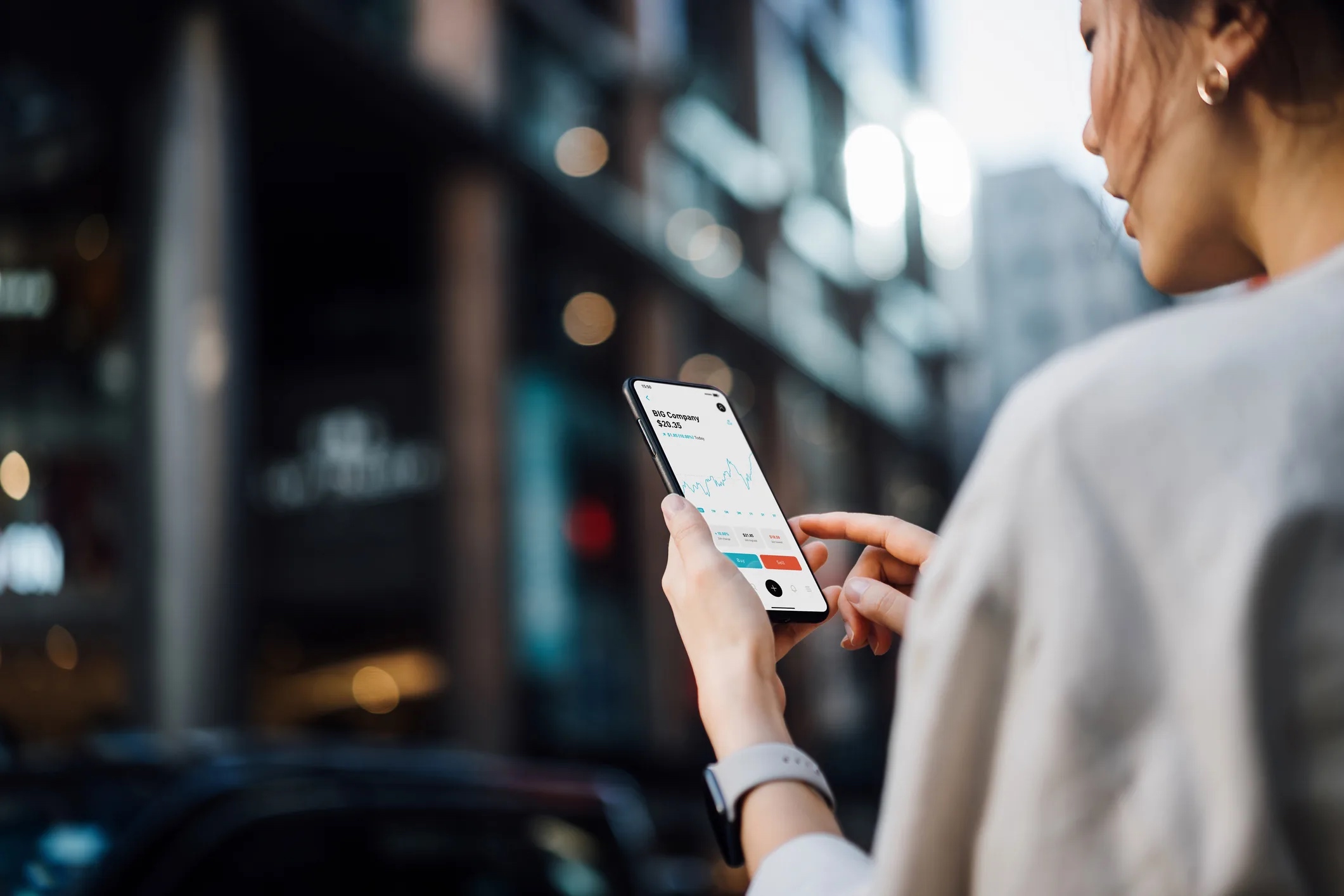 Behavioral targeting is playing an increasingly important role in the world of digital advertising. In an era of mobile devices, where nearly every consumer walks around with a smartphone in their pocket checking stock quotes and message boards, more and more companies realize that behavior target marketing is the future for reaching investors and retail shareholders.

In fact, recent research estimates that US spending on mobile advertising will grow from the $12 billion spent in 2016 to $32 billion in 2021.

Are you part of the trend, or still playing catch up with other public and private companies?

Let MjInvest handle all of your online shareholder target marketing.
Email Marketing Campaigns
Email Marketing campaigns through the MjInvest cannabis investor network reach the right retail and institutional investors through weekly email campaigns to produce the highest quality of shareholder interest for your business.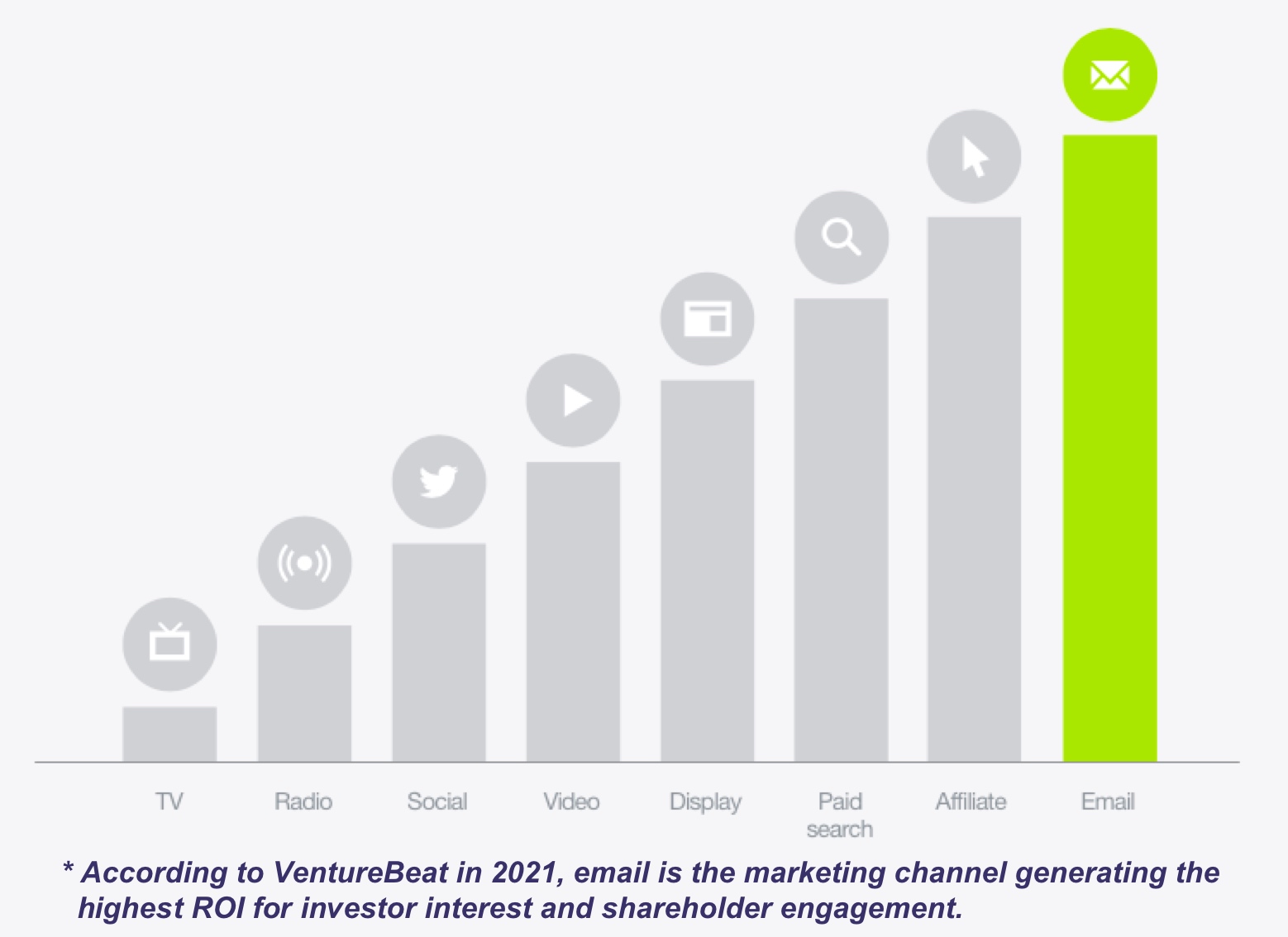 With the highest level of ROI for investor relations, an email marketing strategy is a must-have for every digitally-savvy cannabis business. But there are many ways to market through email and a lot of competition for your investor audience' inboxes.

That means you really want to make the biggest visual impact to provide cutting-edge email design and ROI.

MjInvest will produce your email design, and we can send out campaigns weekly that reach our 230K retail and institutional investors, financial analysts and industry journalists.
Virtual & In Person Investor Conferences
The MjInvest Virtual and In Person investor conferences are invitational forums that unites publicly traded and private cannabis companies led by seasoned executives with next level, high net worth investors.
MjMicro Investor Conference, by MjInvest
C-level executives from presenting firms have the opportunity to meet one-on-one  with next-level private and institutional investors with a focus on discussing structured investments and providing insight into growth plans.
2023 MjInvest Video Media Kit
5-15 minute executive interview
Professional editing. 1 day turn-around
Edits and changes included
On MjInvest and our YouTube channel
File of finished video provided
Remote interview over Zoom
Discount pricing for multiple interviews
Everything in the $2,500 package
One 30 second commercial
1 day turn-around
Edits and changes included
Ads placed throughout MjInvest
File of finished video provided
Online Advertising
Targeted to Shareholder Type
On YouTube, Twitter & Facebook
Social Media Management
Email Marketing Campaigns
Starting @ Just $1,000 per month
Subscribe Annually and Save
Subscribe to the MjInvest Exclusive Interview Series and the Online Commercials package for just $30,000 annually.  You receive 12 Exclusive Interviews per year, and 12 Online Commercials. A savings of $6,000