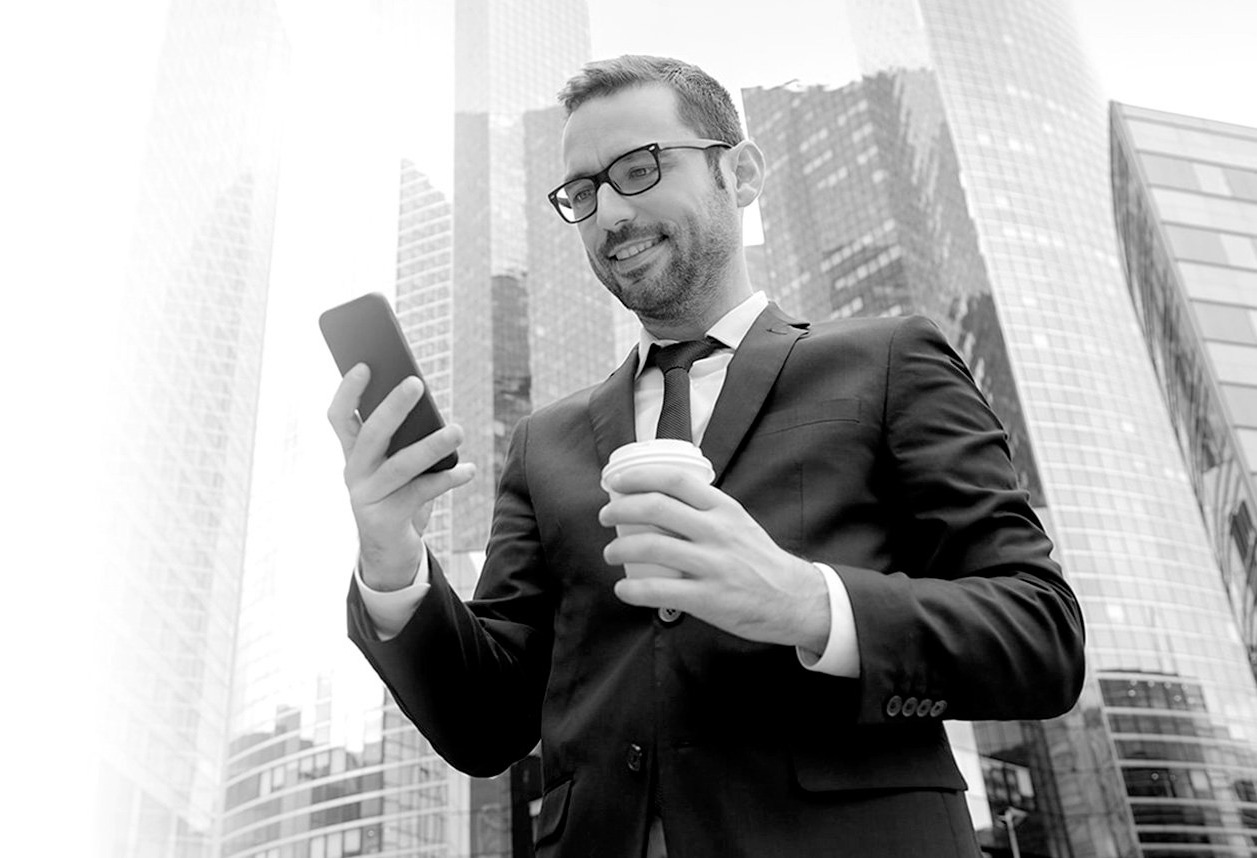 The Perfect Investor Video Conferencing Application
Launch a video call in just a few seconds on your phone app or desktop browser.


MjInvest Connect lets you live stream your quarterly and annual shareholder calls by allowing 1,000's of investors to watch your video conferencing update, or use MjInvest to connect with and pitch new shareholders during your capital raising campaigns.

You can create an instant video chat or board of directors conference call without having to go through the multiple steps and cost of using other systems like ZOOM or WebEx.

The best part of MjInvest CONNECT is that it's FREE for all Business Accounts on the MjInvest platform.
Why spend lots of money each month for the same services on other video conferencing platforms? 
MjInvest CONNECT is

FREE

to use for all MjInvest business account members.

Stream to YouTube, FB and More
Live streaming your webinars to an audience of unlimited users on YouTube, Facebook, Twitter and many other websites has never been easier, using MjInvest CONNECT.
How does MjInvest CONNECT ™ work?
Create or Join a Meeting
Create Meeting and share auto-generated secure code or link with others. They can Join the meeting with or without loging in.
Lock-protected Rooms
Control access to your video conference or private meeting rooms with a password.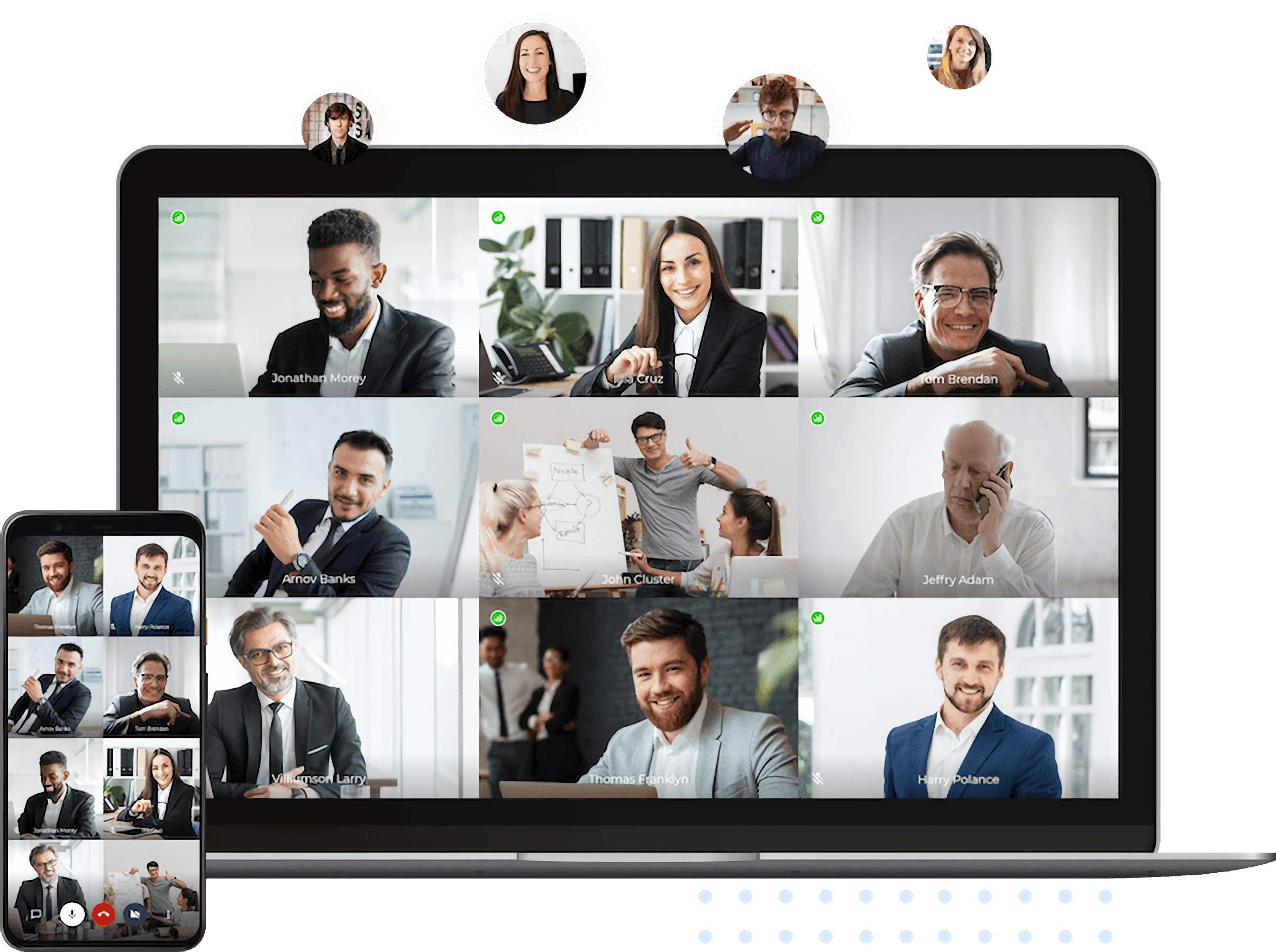 Schedule Meetings
Schedule and add the meeting to your calendar, and share with others.
Chat & Screen Share
Chat Messages to your team during meetings or webinars, and screen share presentation, etc.