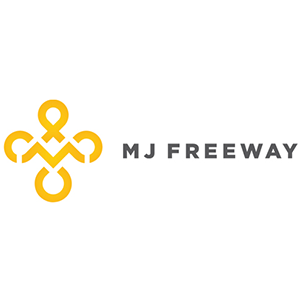 MJ Freeway / Akerna Corp. (NASDAQ: KERN)
MJ Freeway is the largest, global cannabis software company having tracked more than $13 billion in sales for clients in 13 countries. Founded in 2010 to meet the market's unique compliance requirements, MJ Freeway invented seed-to-sale tracking and was first-to-market with an enterprise resource planning platform.
---
MJ Freeway provides software, consulting and data solutions for cannabis businesses and government agencies. MJ Freeway has been named on the "Inc. 5000" list for four consecutive years and was named one of the "Best Entrepreneurial Companies in America" by Entrepreneur Magazine.