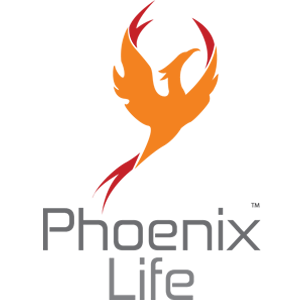 Phoenix Life Sciences International Limited ("Phoenix Life") is an adaptive healthcare solutions company.
Our business is to advance research and integrate programs and manufacturing of products that target and treat diabetes, pain, cancer, and address psychological, neurological, autoimmune and sleep disorders.
---
In the South Pacific, Phoenix Life has contracted with the Government of the Republic of Vanuatu to exclusively provide diabetes management solutions for the next 25 years, creating a national network of Community Healthcare Clinics and Dispensing Pharmacies and delivering Phoenix Metabolic.
Growing organic cannabis in the equatorial growing zone and processing pharmaceutical standard products for doctor prescription and partnering with national healthcare systems.