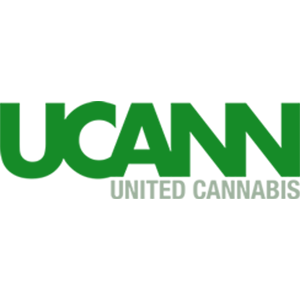 United Cannabis Corp is advancing the use of phytocannabinoid therapeutics in medicine through research, product development, and education.
The Company develops, produces and distributes proprietary cannabis-centric products and technologies through its patented product line, Prana Bio Nutrient Medicinals. In 2018, United Cannabis expanded its presence in the hemp-derived CBD market, with state-of-the-art grow, processing, testing and production facilities in Colorado, South Carolina and Tennessee.
---
The Company's hemp services have been well received by the market, generating revenues of $14 million over the past 12 months.
United Cannabis also owns and licenses its intellectual property in the field and is the first company in history to seek enforcement of a cannabis-related patent in a United States Federal Court.
In addition to its facilities in the U.S., the Company has an R&D operation in Jamaica and clinical trial sites in Canada, the US, and Europe.